OUR FOOD
We serve comfort food with an Asian twist. We are inspired by American diners, French Cuisine, Colonial Hainanese dishes, and old family recipes. Our bestsellers include Thai Omelet Breakfast, Smashed Burger and Truffle Croque Madame. We serve a full breakfast menu of eggs, sourdough & pancakes
We brew both Western and local coffee. Besides espresso, lattes and cappuccinos, we also do coffee the local way – buttery local blends, hand-filtered and served with sticky sweet condensed milk.
Find out what people think about our food here.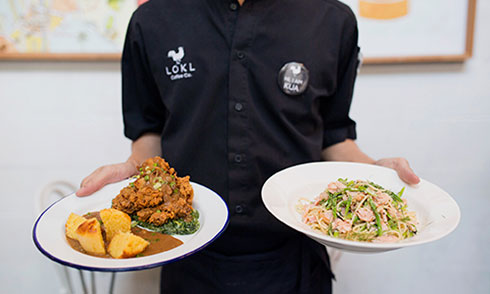 DELIVERIES
We deliver to the surrounding neighbourhood for orders as low as RM50.
Contact Us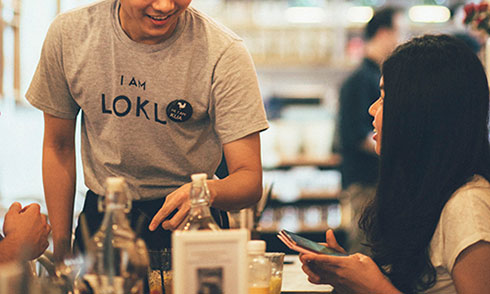 EVENTS
Have events or parties at our place from 3pm to 7pm, with prices starting from RM45++. LOKL can be exclusively yours with a minimum for 30 guests.
Find Out More